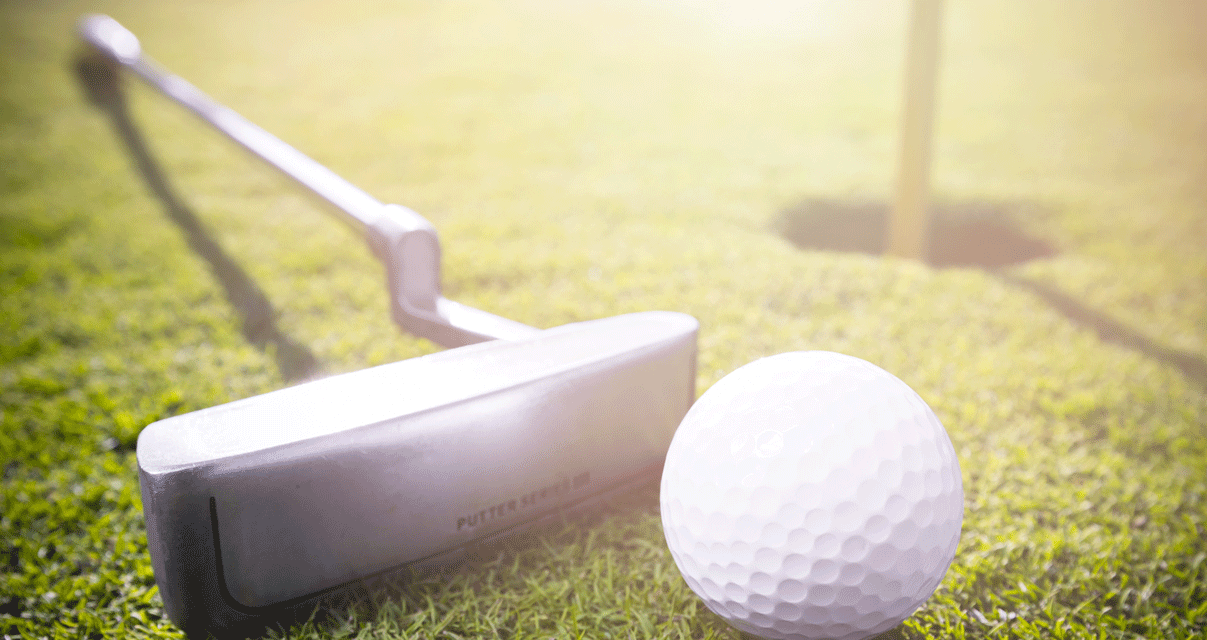 Club Phone Numbers:
| | |
| --- | --- |
| Main Number: | 928-443-3500 |
| Front Desk: | 928-443-3502 |
| Membership Office: | 928-443-3527 |
| Golf Shop: | 928-443-3501 |
| Athletic Center: | 928-443-3500 |
| The Grille: | 928-443-3523 |
| | |
| Club Staff: | |
| | |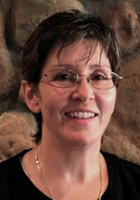 Marie J. Morrell
Athletic Director, Land/Aquatic Instructor/Personal Trainer
Phone:
928-443-3505
E-mail:
If you're ready to get serious about your health and improve your level of fitness, Marie has the skills & knowledge to help you achieve your goal.
Marie is an AFAA (Aerobic Fitness Association of America) certified Personal Trainer and Fitness Instructor, Body Pump certified Weight Training Instructor, AEA (Aquatic Exercise Association) certified Aquatics Instructor and specialty trained fitness instructor through the Silver&Fit and SilverSneaker senior fitness programs. She has been working in the fitness industry since 1992. Her passion to maintain excellent health and fitness is an integral part of her life. In addition to personal training she teaches several fitness classes weekly.
Marie offers independent or partner personal training on land or in the pool depending on your needs and goals. Her desire is to make your need to stay fit an informative, fun, and positive experience. She will design a program that is specific to your needs and goals. Whether your desire is to maintain your activities for daily life, improve your health, or get an edge up on your game, Marie has the skill and the knowledge to help you meet your goal.
"I believe that once people find an enjoyable way to improve their cardio respiratory fitness, muscular strength and endurance, and mental wellness; they will have all the tools they need to be successful in maintaining and improving their overall health and well-being."