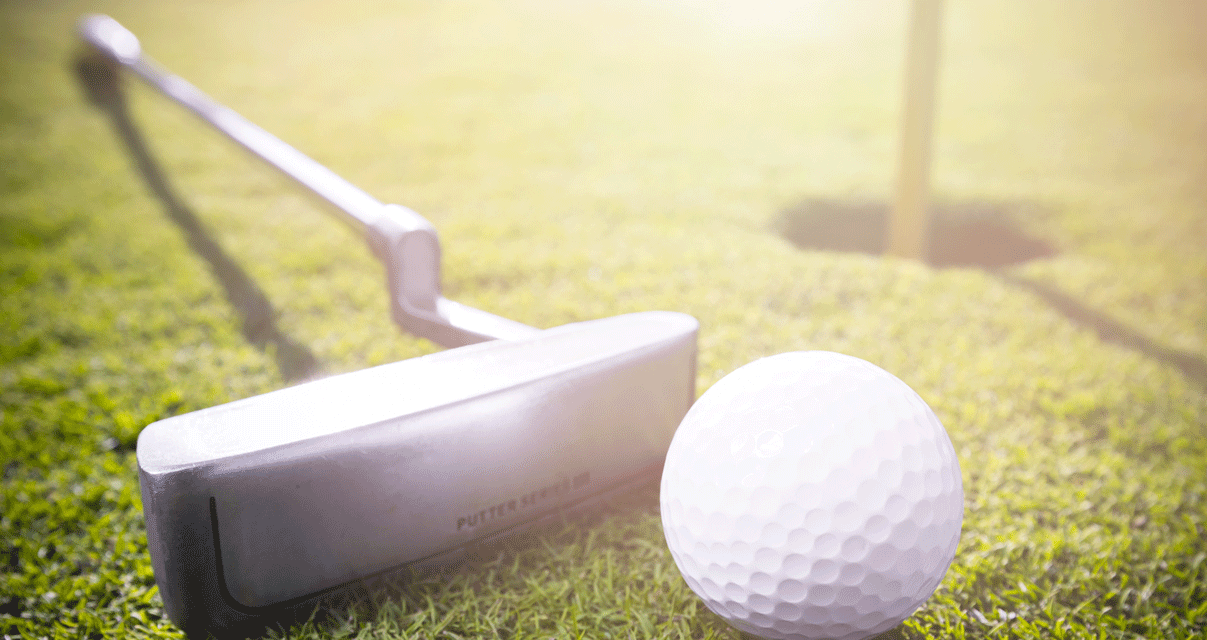 Club Phone Numbers:
| | |
| --- | --- |
| Main Number: | 928-443-3500 |
| Front Desk: | 928-443-3502 |
| Membership Office: | 928-443-3527 |
| Golf Shop: | 928-443-3501 |
| Athletic Center: | 928-443-3500 |
| The Grille: | 928-443-3523 |
| | |
| Club Staff: | |
| | |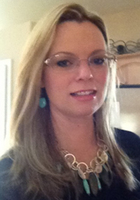 Mishael Wells
Director of Membership
Phone:
928.443.3527
E-mail:
Although a native of Texas I have lived in Prescott for almost 17 years. I majored in Humanities and Social Work, with a minor in Medical Transcription in college. I have owned a small local business, and have run a family owned catering business on the side for several years prior to coming to The Club at Prescott Lakes. Due to living abroad as a young adult I am fluent in Spanish and am certified by the State of Arizona as an interpreter in the field of pediatric behavioral health, a field that I am passionate about outside of the Club.
I have 5 children ranging in age from 16 to 23 whom I've raised, for the most part, in the Prescott area. We now also have two grandchildren, one residing in the area. Over the past 14 years my husband and partner have become deeply ingrained in our local community.
I started at The Club at Prescott Lakes in February of 2012 in the Food and Beverage department to assist in the opening of the new Clubhouse. I was promoted to Membership Director in that same year when the position became available. Throughout the past four years, we have grown together as a Club family and team. With the active participation of the Members sponsoring new Golf Members, we have been able to maintain a full roster. It is the goal of all fine private clubs to maintain a full complement of Members. We are very proud to count our name among the elite clubs in Arizona and around the country. I am here to help the Members in any way I can and look forward to ensuring the strong future of our Club.